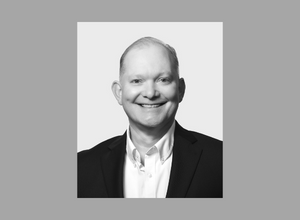 Board Member
Consumer Credit Counseling Service, Inc.
Rodney Denholm is a certified credit and HUD housing counselor and educator with Consumer Credit Counseling Service, Inc. in Salina.  He graduated from Kansas State University with a bachelor's degree in Agricultural Economics.
Rodney has been with the local non-profit agency for over 25 years helping families and individuals in Salina and the surrounding area.    His passion is to be able to help show that even though finances can be very emotional and stressful, there is hope.  Recently, he earned his real estate license and joined the NextHome Unlimited brokerage. 
Outside the office, Rodney enjoys walking and hiking, taking photographs of the local sites and Kansas countryside and getting away to the family farm.