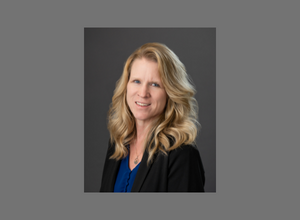 Program Chair
Bank of Tescott
Mary grew up in Emporia, KS and is a proud graduate of Emporia State University! Go Hornet's! Ok she is a little prouder of her daughter, Callie Vessar, who grew up in Salina and also graduated from Emporia State University!
She is a Senior Vice President/Branch Manager/Loan officer at The Bank of Tescott and has over 26 years of banking experience. Her passion is providing financial education to students in Salina and surrounding areas. She was part of the Leadership Salina team that brought Finance Now to USD 305 thru Communities in Schools and the Salina Area United Way. She has been a member of our Program Committee for many years and will Chair that committee in 2022.
She loves helping homebuyers achieve their dream of homeownership and is looking forward to her term on our Board.