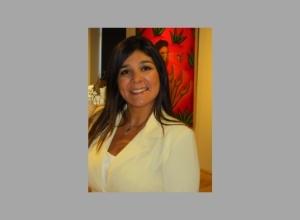 President Elect/Marketing Chair
Synergy HR Solutions, LLC
With an MBA in Human Resources, Mai-Lin Wohler is the Vice-President of Human Resources for Synergy HR Solutions, LLC. She has over 25 years of Human Resources experience. She works closely with companies to create opportunities, profits, policies and procedures to prevent potential litigation expenses. Keeping in mind the most important asset of any organization... it's Human Resources.
Her enthusiasm and passion has been to give back to the community. She is an active member of the Salina Chamber of Commerce, board member of the YMCA and Salina United Way, as well as past board member of Salina SHRM. In addition to her MBA, Mai-lin has her degree in Sociology and Psychology and is a member of SHRM-CP (Senior Human Resources Management-Certified Professional) and has her SPHR (Senior Professional in Human Resources) and Human Resources Consultant certificates.
She moved to Salina, KS in 2016 after living in Gilbert, AZ for 18 years where she was very active in the community and sat on different boards and chairs. She and her husband with their 5 kids and 1 grandson enjoy taking trips to visit historic locations and learn about the beautiful state of Kansas.